Black History Month to be topic of discussion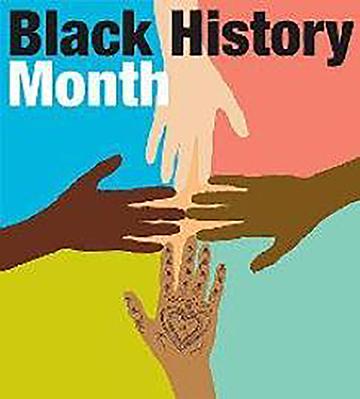 Gannon University's Black Student Union will host a panel discussion Monday to celebrate and discuss the importance of why Black History Month is needed.
The Black Student Union (BSU) wants to celebrate its history and culture.
The panel discussion is the beginning and just one part of this month-long celebration.
Erika Thomas, a senior criminal justice major and president of the Black Student Union, said she thinks it is important to celebrate the month and also thinks it is necessary to celebrate and support the culture of Gannon's black students.
Thomas said that the conversation is crucial to allow for a deeper understanding.
"We need to talk about Black History Month so people understand why it exists in the first place and why it is vital to black culture and the overall American culture," Thomas said.
"Many black historians created the modern day inventions we have and so many people do not know that."
According to Thomas, minorities want to honor their differences.
"In today's climate as a minority, we feel that it is so important to celebrate who you are, what you look like and where you come from, when in today's society peo ple try to say that people of color are less than or not important," Thomas said.
The BSU hopes that those who attend the panel discussion will leave with a better understanding of the importance of Black History Month.
Thomas hopes that the audience learns why a celebration of culture as a minority is important in today's climate. Attendees will be encouraged to engage in the discussion and ask questions.
The prompts the panel will have to start the discussion will touch on the need for Black History Month, why other races do not have a month designated to celebrate their history and why people may or may not deem it necessary.
The panel discussion will be held Monday at 7 p.m. in Room 104 of the Zurn Science Center.
Later in February, as a continuation of the celebration of Black History Month, the BSU will be hosting a Black History Month Performance titled "Appreciating My Blackness."
Students participating will be singing, performing spoken word, reading speeches, dancing and more.
Thomas said the BSU chose to go with "Appreciating My Blackness" because the group wants people to feel strong and show they are proud to be black.
The Black History Month Performance debuted last year and the organization is holding it again this year to make it a tradition she hopes will continue in the future.
Students are encouraged to go to the performance at 6 p.m. Monday, Feb. 19. The panel discussion and performance are open to students.
VERONICA KOWALSKI
[email protected]