Gannon holds Agents of Change conference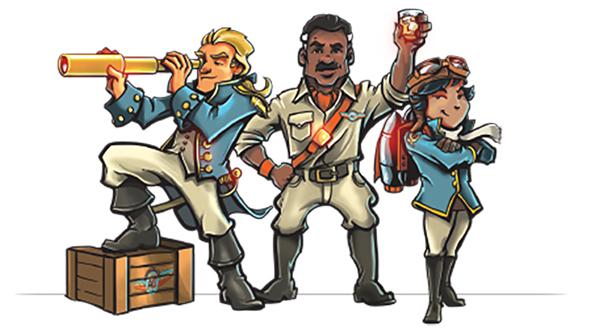 Gannon University is urging members of its community to register for an Agents of Change conference that will be held at the Waldron Campus Center on Friday and Saturday.
Also in attendance at the conference will be students and faculty from neighboring colleges and universities, including Allegheny College and Mercyhurst University.
The main purpose of the Agents of Change conference is to showcase a range of community change projects sponsored or inspired by VISTA or campus service leadership, all of which are meant to inspire change in the surrounding community. The goal is to use Agents of Change mostly as a learning event that will hopefully equip those in attendance with the skills and ideas they will need in order to replicate any projects they have witnessed in their community.
The conference also aims to provide attendees with the necessary knowledge and information they need in order to use the tools they will need to create their own unique change projects that will fit the needs presented by challenges and conditions specific to this location.
The transformational type projects on display are meant to serve both as a means of inspiration, as well as a blueprint for how to mobilize the creative energy of young professionals in order to involve the power for change you may find on college campuses.
Conrad Thibault, senior sports marketing and management major, said he thinks this event is a great way to help the people that want to leave a mark on the community through making a lasting positive influence.
"I think the Gannon and greater Erie community could definitely use some programs that will make a positive change around here," he said, "I just feel like we don't know where to start, so we don't do anything.
"It sounds like this conference will not only tell us where to start but, more importantly, it will also show us how to give those changes a sense of permanency and continuity that will last long after we graduate."
The conference will cost $35, which will include all sessions and meals. Those interested in the conference can register beforehand online, or during the event's in-person registration, which begins at 4:30 p.m. on Friday.
Any questions about the conference can be directed to Shawn Hogue at [email protected]
CHARLES LEAR