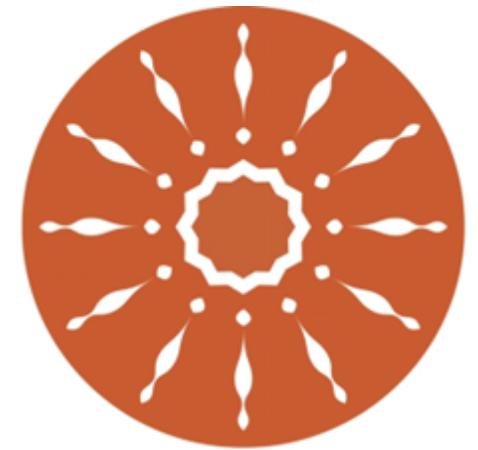 Erie, PA – If it is stability and strength that you seek, you may find such nearby, amongst the assortment of shops at the Colony Plaza. For the past 14 years, yogaErie, locally located at 2560 West 8th Street, has provided a place of peace, serenity and shelter for developing strength in the bodies, minds, and spirits of Erie residents and Gannon students. 
Since August 9th, yogaErie has contributed to a safe space for individuals, as they aim to achieve wellness through their individual practices.  
Whether proceeding, or just beginning, accommodations, adjustments, and support are provided to ensure efficiency and safety throughout instructed yoga classes, workshops, and events offered.   
"We make the physical practice [of yoga, itself] accessible to everyone by making the pose fit each, individual body, rather than forcing the body to fit the pose", mentioned Jill Murphey, the owner, and a teacher, of yogaErie. 
Story continues below advertisement
Yoga has been correlated to an assortment of achievements in the mental, physical, and social wellness of others. For Murphey, yoga was the core contributor to notable, positive changes in her life. That is considering that yoga is the core of her being. 
"Practicing yoga on a regular basis can have powerful effects, including, but not limited to, mental clarity, calmness, increased body awareness, stress relief, relaxation, improved attention and concentration", Murphey had stated. This is not to mention the increased flexibility and strength, directly related to yoga practices. 
Along with kids, prenatal, community, and Yin, yogaErie offers power yoga and power yoga basics level, guided classes. If you intend on attending an in-person, power yoga class at yogaErie, it is advised to come prepared with at least a yoga mat, a block, a hand towel, and water for hydration. Mats and towels are also available for students and guests to rent for the price of $1.00. That is if need be.   
Murphey believes that yoga is for everybody and encourages Gannon students to take advantage of classes, workshops, and events offered at, and held by, yogaErie. This in consideration that current students determine the circumstances of the future. Peaceful minds are necessary to invoke ethical changes in communities. Not only are first classes free to all new students, but college students also qualify for discounts on all class packages.  
"College is a very stressful time, both socially and professionally", Murphey had mentioned. "As you try to decide what you're going to do with the rest of your lives, it could all be so overwhelming. Yoga brings you back to you, to focus and stability, to peace and calmness, and to strength and stamina, so that you can make all the right choices for you."  \ 
The sooner that your yoga practice is pursued with pride and precision, the sooner that mental, physical, and spiritual stability will be developed.  
To learn more about yogaErie and the available classes, workshops, and events being offered and held, navigate online to www.yogaerie.com or call at 814-520-6998.