Founder's Day to be held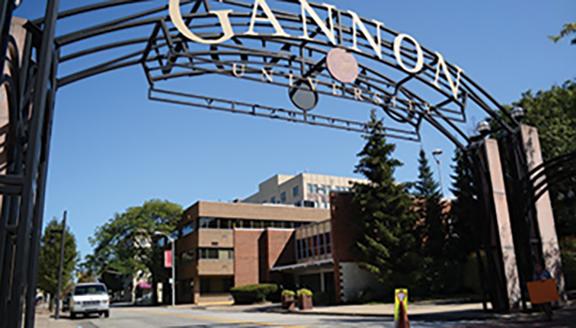 The annual Founder's Day Convocation is set for 5 p.m., Friday, May 6 at the Avalon Hotel's Presque Isle Ballroom, 16 W. 10th St.
During the event Gannon will recognize its graduating seniors with Academic Excellence Awards.
These awards are given to students who have shown superior academic performance in their major and for the continuous efforts put forth in their field of study or department through curricular and cocurricular commitments.
The Kappa Gamma Pi National Catholic College Graduate Honor Society will also be honoring students for Academic Excellence and Service Leadership.
BECKY HILKER
[email protected]