FBI agent to speak on criminalistics, how to recognize deception, lying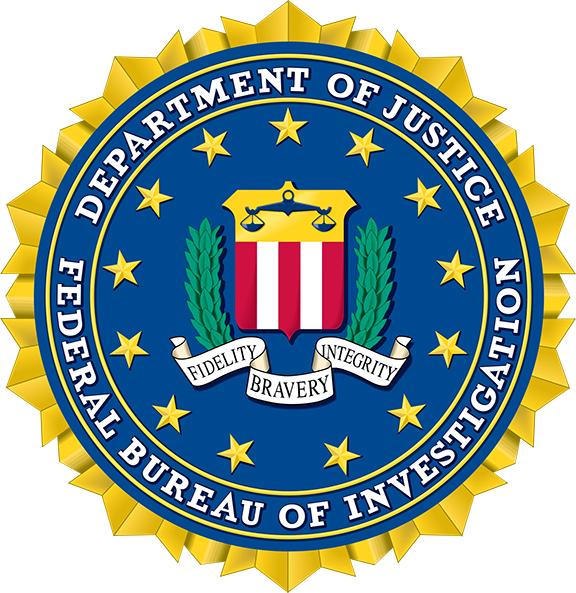 Gannon University's master's degree in criminalistics and undergraduate criminal justice programs will host the lecture "Why People Do Bad Things," presented by FBI Special Agent Rob Ambrosini from 7-9 p.m. Wednesday in the Yehl Ballroom of the Waldron Campus Center.
Ambrosini has been employed by the FBI for more than 18 years on a large variety of cases. Some of his past cases include work in violent crimes, white collar investigations and foreign counter intelligence.
Ambrosini is currently working from the Pittsburgh Field Division in Pittsburgh. He previously served in the New York Field Division and the FBI Headquarters in the District of Columbia.
The lecture will focus on detecting deception and learning how to recognize false information. Ambrosini is a certified polygraph examiner in Pittsburgh and has conducted more than 2,000 polygraph examinations.
Gerald Clark, Ph.D, a retired FBI special agent and current assistant professor in the criminal justice department, worked with Ambrosini in Pittsburgh and believes he has important knowledge to share with the general public.
"I know first-hand what a talented investigator, interviewer and presenter he is," Clark said.
The presentation will include video from real, high-profile cases where deception was very prevalent. Ambrosini gained extensive knowledge about the art of detecting deception through his work as a subject matter expert in the Behavioral Analysis Program.
As a subject matter expert, Ambrosini is closely involved in cases involving deception intelligence.
Ambrosini often presents to law enforcement agencies, as well as some private organizations, about interview skills and active listening – skills that are relevant in detecting deception.
The lecture will also focus on criminalistics. Unlike criminology, which studies crime and prevention, criminalistics uses scientific principles to present evidence in criminal cases, with a focus on crime scene evidence techniques, legal issues, expert testimony, trace evidence, physical evidence and crime mapping.
Gannon added its master's program in criminalistics to the College of Humanities, Education and Social Sciences in November of 2015.
The program is one of only seven graduate programs of its kind offered in the country and will admit its first class of students for the fall 2016 term.
"This [program] is a unique and exciting opportunity for students to develop or enhance investigative skills taught by law enforcement experts from the field," Clark said.
The program, which includes two seven-week courses per semester for four semesters, is offered primarily online to accommodate the busy schedules of professionals in the field of criminal justice looking to go back to school, as well as the traditional college student.
Ambrosini's lecture is free and open to the public.
"Special Agent Ambrosini's presentation is educational as well as entertaining as he provides his experience and insight into detecting deception and on why people do bad things," Clark said.
LYDIA FENNESSY
[email protected]