English department announces poetry contest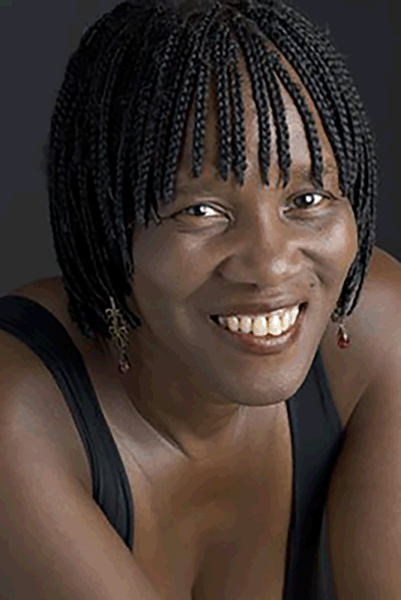 Gannon University's English department is holding its 38th annual poetry contest open to undergraduate and graduate students.
The contest takes place each spring and the winners will be announced at the English Awards Night as part of Springtopia this year on April 23.
The categories are divided between graduate and undergraduate students.
The featured speaker for the English Awards Night this year is Patricia Smith.  Smith is a four-time National Slam Poetry champion, but has also won major awards for her books like the Bobbit award.
Slam poetry is marked by more dramatic delivery while reading. This style of writing and performing has also impacted Smith's poetry written to be read silently.
Berwyn Moore, a professor of English and the coordinator for the poetry contest, said Smith's accomplishments are pretty amazing.
"She is recognized for her spoken word poetry as well as her literary work," Moore said.  She added that hosting the event during Springtopia is exciting.
"We should have more of an audience and less conflicts with attendance," Moore said.
The winner in the graduate category will be awarded $100 and three winners will be selected in the undergraduate category.  The first place winner will receive $100, the second place winner will receive $75 and the third place winner will receive $50.
Moore said she takes part by collecting submissions and sending them off campus to be judged.  Last year, winning submissions were chosen by a professor at Westminster College.
Lexie Mastro, a graduate physican assistant major and the winner of last year's undergraduate poetry contest, said she is planning on entering this year's contest as well.
"I will be submitting a few different pieces; some creative nonfiction and poetry to Totem as well as the poetry contest," Mastro said. "I am also planning to submit a research paper for the Peter Braeger Award."
Mastro said that she is finding ways to integrate creative writing into her day, although she is no longer taking classes specifically focused in writing.
"I find it difficult to make the time to sit down and write poetry; however, I write patient notes all day long and my creative story-telling skills are utilized at least 10 times a day in that capacity," she said. "People always forget that in healthcare there is documentation about everything; who says that documentation needs to be dry?
"I always try to put a personal twist on every patient note and give it a story-like feel. Any healthcare provider that reads a note after me will have an image of the patient and what brought them in with entirety — that is a different kind of creative writing, one I am currently enjoying every day."
The contest traditionally includes divisions for research writing done by students and journalism entries submitted separately.  Gannon also hosts a national poetry contest that invites high school students from across the country to submit their pieces.
Students entering the poetry contest can submit up to two pieces of any substance or length.  Entries must be typed with each poem on a separate page. Students are also asked to include their name and major at the top of submissions.
Entries can be submitted by email to Moore at [email protected]  The deadline for submissions is 3 p.m. Feb. 11.
KELSEY GHERING
[email protected]