Gannon honors ADA academic award winners
By CHLOE FORBES and ALIZA STAHL
Gannon University student-athletes have had their share of success on their respective fields, courts and mats, and they've proven to be equally successful in the classroom.
Last month, the university announced that Gannon student-athletes led all of the NCAA Division II in terms of academic honors, as awarded by the Division 2 Athletics Directors Association (D2 ADA).
A total of 15,317 student-athletes from 201 institutions were saluted for the 2019-20 Academic Achievement Awards.
Gannon led all institutions with 219 honorees, 11 more than runner-up Stonehill College of the Northeast-10 Conference.
This award is in its 13th year, as a program that gives recognition to the student-athletes in the Division II level for their academic accomplishments.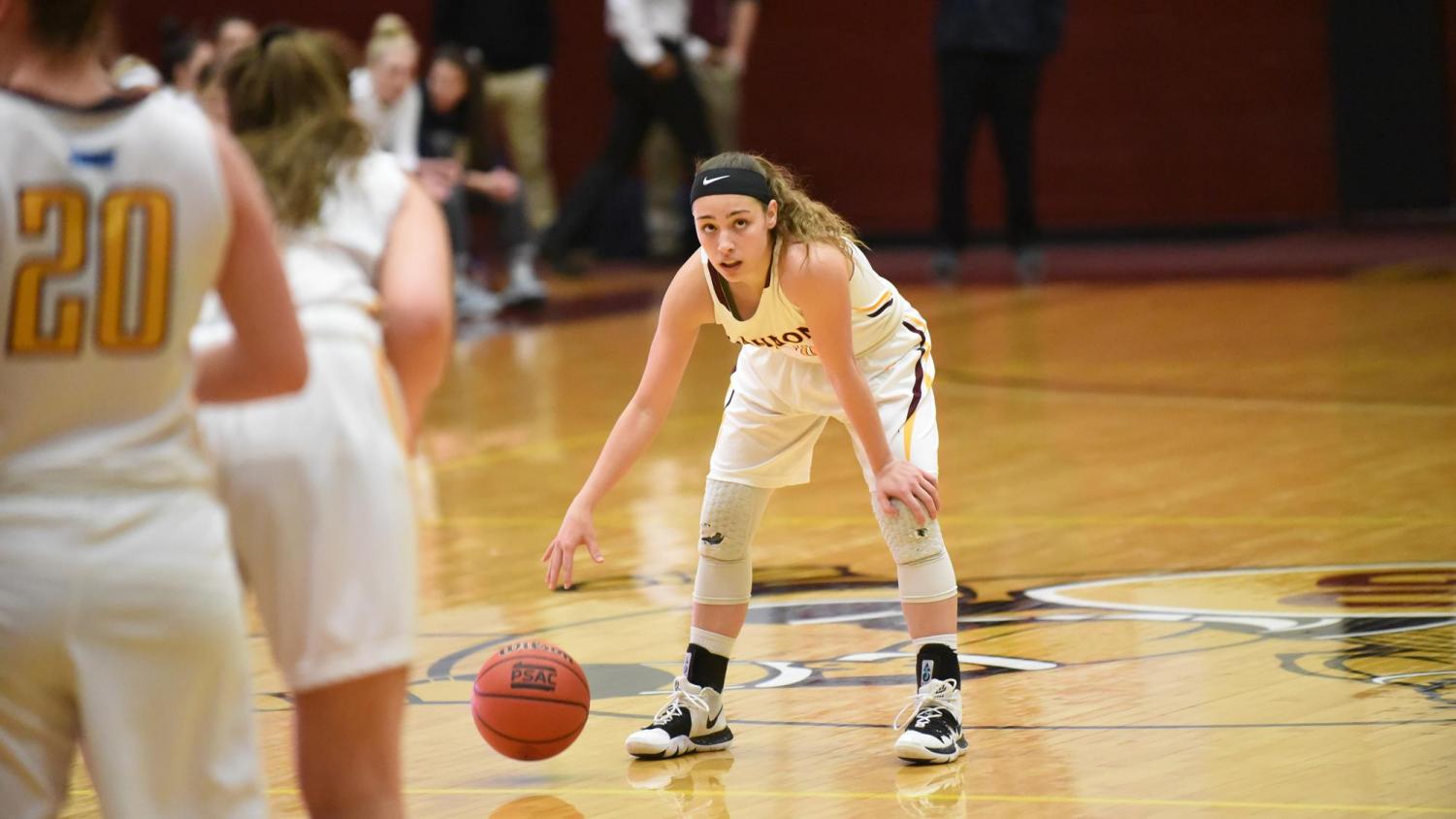 The requirements for this award are to have a cumulative grade point average of 3.5 or higher, have attended a minimum of two years of college level work (or four semesters) and have been an active athlete during their last academic year.
Gannon not only led the entire country in the D2 ADA Academic Achievement Award for 2019-20, but the Knights far surpassed last year's mark of 144.
That mark stood as a school record and also led the Pennsylvania State Athletic Conference.
The PSAC led all conferences in award recipients both last year and this year; in 2019-20, 1,365 PSAC student-athletes received the award.
Sarah Fiorello, a senior on the women's cross country team, said she is honored to be on the list, but attributes her success to her support system and teammates as well.
"My coaches and teammates have really allowed me to find success as a student-athlete," Fiorello said. "My teammates are beyond supportive and it's always reassuring to know that you're not in it alone striving to do well in both the classroom and competition.
"My coaches have always emphasized the fact that we are students first and allow us the flexibility and constant support we need to fulfill our duties as students and athletes."
The D2 Athletic Association is in its 56th year, overseeing 17 sports at Gannon University. While some sports, such as women's wrestling and acrobatics, are still emerging and newer, they have been included in the list of sports whose athletes are eligible for this award.
Those newer sports are joining other traditional sports such as football, basketball and soccer.
Mikayla Dockweiler, a junior on Gannon's women's wrestling team, said it's an honor to be recognized and to receive the award from the D2 ADA.
"Individual athletes achieving greatness in the class while excelling our individual sports is a blessing," she said.
Another athlete, Nick Young, a junior on the men's wrestling team, said, "success from my teachers, teammates and coaches has helped me in being successful not only in wrestling, but in the classroom."
D2 ADA President JR Smith, athletics director at Chadron State, said his group was pleased to be able to recognize so many student-athletes "in a year when we can use all of the good news."
ALIZA STAHL
[email protected]
CHLOE FORBES
About the Contributor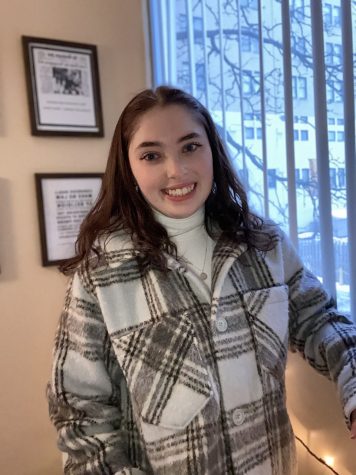 Chloe Forbes, Editor-in-Chief
My name is Chloe Forbes, and I am the Editor-in-Chief for The Gannon Knight. I'm a senior journalism major with an advertising communication minor. I...