Metal band returns after 15-year hiatus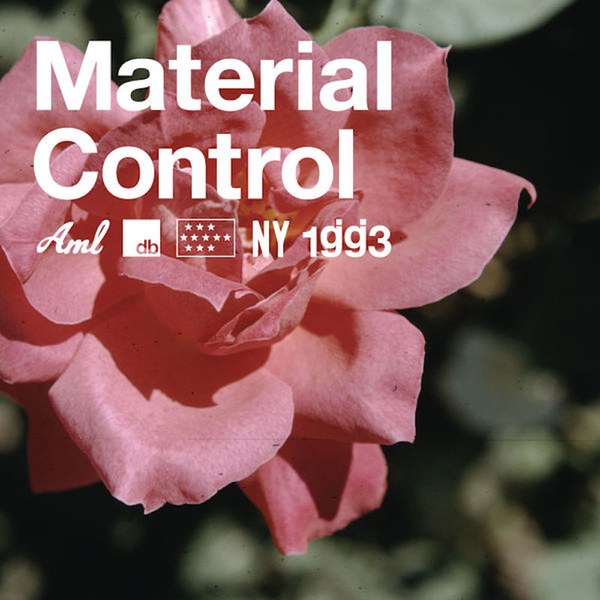 ALLAN COLLINS
staff writer
Last week I talked about an artist who produced three records in a span of six months, but here is a metal band who hasn't been heard from or seen in the last 15 years — since their 2002 highly acclaimed sophomore record, "Worship & Tribute."
So, what a time to come back with their third full-length record, especially in a day and age when people overlook artists in a short amount of time if they don't produce any new material.
But, who is Glassjaw and why haven't you probably heard of them?
Well, they are a four-man hardcore band from Long Island, N.Y., who took some of the early post-hardcore sounds and mashed them with more alternative metal elements, as well as sticking to the hardcore roots of the '80s.
Now, here is "Material Control," and it's a welcomed addition to the very small, yet highly regarded, collection of Glassjaw records, especially with the first two records being too hectic and uninspired, for my tastes at least.
What really makes this record stand-out from their first two projects is the production.
The first two were produced by the same person, Ross Robinson, who was famous with other post-hardcore bands and metal bands like At the Drive-In, Limp Bizkit and Slipnot.
However, Ross wanted a more hardcore sound, and therefore, inevitably, the band broke up because of disagreements on style for their next record.
So, on "Material Control," the band's front man, Justin Beck, produced it with the help from a new drummer and bassist who both had more stylistic similarities with him.
The album is thunderous, in your face, vigorous, fast paced, groovy and grimy, but all in a good way.
Right from the opening track called "new white extremity," the heart-thumping drum beats, mathcore-inspired guitar riffs, groovy bass grooves and shouty singing all combine for this over-the-top and loud experience that feels so right and gets your blood going.
Track after track they can keep this energy going with more head-throttling and bombastic guitar riffs and drumming.
The only break you get is on the two somewhat interlude tracks "bastille day" and "material control," which build you into the next song.
"Bastille day" is a nice breather and a funky little ethnic beat, while "material control" is a very odd and insignificant guitar jam session that you might hear at a concert in-between bands switching spots.
But, onto the singing because it's one of the biggest improvements from any singer I have ever heard.
On the band's first two records, the singer, Daryl Palumbo, sounded super stiff at points and tried too hard to hit notes he couldn't hit.
But on "Material Control," it seems that he has taken vocal lessons since it has a bit of a raspy tone, but he is able to move his voice forward into nice harmonies and chords that fit right into each song and each grove.
What's even more interesting is that this album doesn't really have any screams in it.
Palumbo can change his voice enough through the project to give a range of singing.
The only small downside with this is that there are influences on the record that feel too obvious to ignore.
Bands like At the Drive-In, Coheed and Cambria, The Dillenger Escape Plan and Converge have a similar sound.
It's not that this is bad; it just reminds me how strained the post-hardcore genre is becoming with original ideas.
This brings some new ideas, but also drags along some pretty old ideas into the 21st century that don't have to be here.
Happy Listening, Gannon University!
• Rating: mid 8/10
• Favorite Song: "closer"
• Least Favorite Song: "material control"
• Genre: Post-Hardcore, Alternative Metal
ALLAN COLLINS
[email protected]