Schuster Theatre preps new show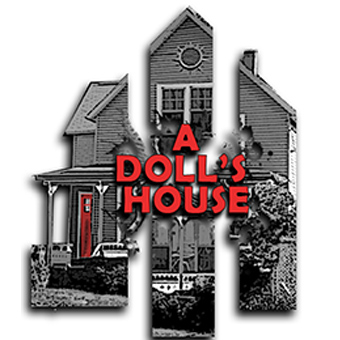 OLIVIA HAHNER
staff writer
Get ready for a night full of raw, gut-twisting and gripping drama that will surely take your breath away.
Gannon University's Schuster Theatre will open its second show of the season Nov. 30 with the classic drama, "A Doll's House."
Originally premiering in November of 1879, "A Doll's House" focuses on the life of vibrant, young housewife Nora Helmer.
Nora lives her life suffering from a crippling dependency on her husband of eight years.
He has always done the thinking for both of them, which often gets their family into financial trouble.
In order to avoid debt, she must make a life-changing decision to save them before it's too late.
Nora soon realizes her husband is not the man she once loved, which jump-starts her new journey to leave and live her own life.
The show focuses on social issues such as the roles of women in society and selfishness versus selflessness.
Petra Shearer, a freshman English major, comments on the role of women in the play.
"This show deals with the struggles every woman faces concerning love and family as well as her own well-being physically, intellectually and emotionally," Shearer said.
"Even though this piece is set in a time period over 150 years ago, it shows that women still relate to these problems even today."
"A Doll's House" has been named, "one of the most famous, and scandalous, climaxes in all of 19th-century drama" due to the twists and turns presented in the show.
In 1997, "A Doll's House" won the Tony Award for Best Revival.
A Wall Street Journal reviewer called the show, "Bold, brilliant and alive."
Gannon's production of "A Doll's House" opens at 8 p.m. Nov. 30 and continues its run until Dec. 9.
General admission is $7 or $5 for Gannon faculty, staff and students with a current Gannon ID.
For ticket reservations, more information about "A Doll's House" and dates for other upcoming Schuster Theatre productions, visit www.gannon.edu/Visitors-and-Community/Area-Attractions/Schuster-Theatre/.
OLIVIA HAHNER
[email protected]