AlumKnights: Leave with no regrets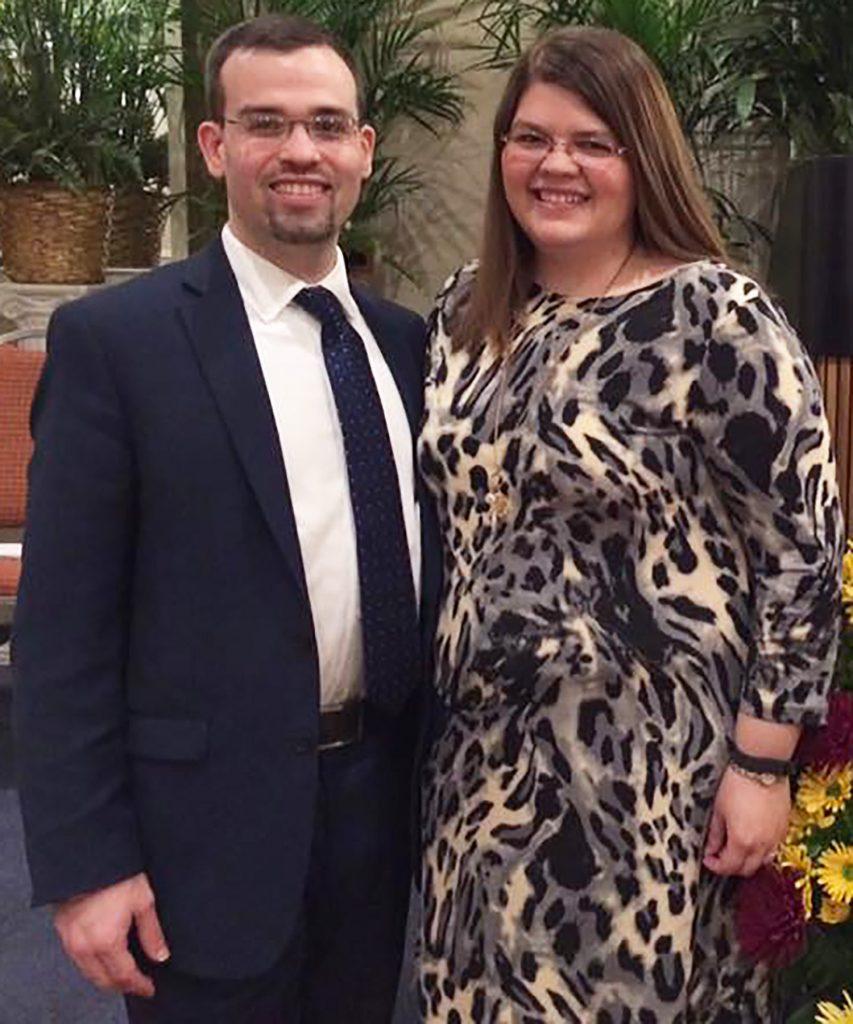 When I graduated from Gannon University in 2008, my immediate look-back at my college career left me with no regrets. I'd made the greatest friends, learned so much in and outside the classroom and found a life-long second home in Erie.
Now, nearly 10 years later, I have one regret — not traveling abroad, or even really considering it.
In my defense, studying abroad wasn't as accessible or as widespread as it is now, even back from 2004 to 2008. And honestly, I don't know that I would have been brave enough to make that leap into living in a foreign country for an entire semester. In Erie, I was a short drive from my parents in the Pittsburgh area and had the blessing of having lots of family living in Millcreek. But abroad, I would be thousands of miles and an ocean away from those comforts.
So why, all this time later, am I thinking about my lack of international studying while at Gannon? Because my sister, Lydia, is spending the current semester in Rome, having an amazing time.
Every week, she shares stories of the amazing sights, sounds and eats she's experiencing. Her classroom is a beautiful, historic city. She has learned so much about Roman architecture, visiting over 30 churches, climbed to the top of St. Peter's Basilica and eaten more amazing gelato than I could chronicle — and that's just in the Eternal City.
On weekends, Lydia and her roommates — also Gannon students — have traveled throughout Italy and into other parts of Europe. Some of my highlights of her travels are a chocolate festival in Perugia, Italy, and a long weekend to Ireland where, among many other adventures, she recreated a picture our dad took with the infamous Molly Malone statue.
My advice to you, if you still have the chance, is to embrace the adventures of traveling abroad. Whether it's a semester, a summer session, or even an Alternative Break Service Trip to another country — take the chance. You won't regret it.
KELLY MEREDITH
[email protected]