GU student releases second album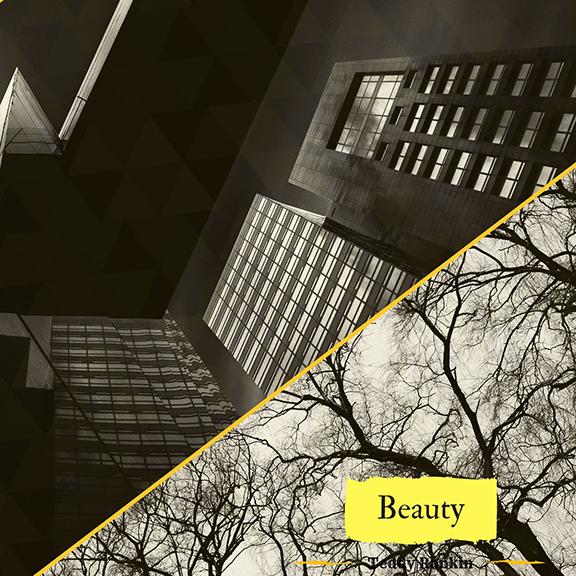 ALLAN COLLINS
staff writer
Editor's note: Theodore "Teddy" Rankin is a freshman English secondary education major who creates his own music. He recently released his second full-length album titled "Natural Beauty." The album is split into two parts. Rankin's work is available for listening at https://teddyrankin.bandcamp.com/album/natural-beauty-pt-1.
With so many professional albums being released daily, local music can be accidentally overlooked — even those sounds being made here on Gannon University's campus.
One Gannon student, Teddy Rankin, a freshman English major, records and produces his own music.
This is Rankin's second record on his Bandcamp account and there is a good amount of potential from him.
For the first part of the record there is an indie pop, acoustic pop, and folk-influenced sound.
There are a lot of great rhythms going into each song. From the electric alternative sound in "Lost in the Crowd" to the alternative and groovy sound of "Fixed."
This first part of the album, production-wise, is very well done for someone who is just getting into music.
It's not perfect, but there is definitely a great deal of effort.
There is a pretty good distinction from his vocals to the background beat.
In some songs there is a bit of a distance there, and the beats overtake his vocals.
Over all the first part is a bouncy, fun in the sun, and energetic record.
There is a lot to offer and I hope this is the direction the Rankin goes in because it works the best for his sound.
While the second record production isn't great, Rankin works hard to make the beats on each song sound crisp and clean.
The vocals are the only thing that truly needs to be worked on. A lot of the songs contain vocals that are distant sounding from the rest of the music.
With that said, it's easy to see that Rankin didn't have the best recording space, despite the editing done to remove the distant echo generated from a large and less-than soundproof room.
Aside from the vocals, each beat is well thought- out with a lot of good bass beats.
Whether it is the slap bass or a more traditional bass, each song does have a good feel, specifically "Dangerous Addiction" and "Natural Beauty."
There are also a lot of different fusions in the record.
"Blue" contains a pop and indie rock sound; "SideWalk" includes oriental style with electric beats and there is a unique folk and electric sound in "Milk and Honey."
Some of these don't go great together, but there was an attempt and if Rankin can sit down and go through these interesting collaborations, then he will come out with an even better third record.
Overall, the record has potential and some great beats that will keep your head moving with each song.
Although some songs are a bit drawn out and the vocal production needs a boost, for a college kid new to the music industry, it's a great effort and I hope to see Rankin pursuing new goals.
Favorite Song (pt. 1): "Fixed"
Least Favorite Song (pt. 1): "If it Kills Me"
Favorite Song (pt.2): "Blue"
Least Favorite Song (pt. 2): "Natural Beauty (Reprise)"
Genre: acoustic pop, indie pop, folk, Alternative electronic, drum and base, IDM
ALLAN COLLINS
[email protected]