Interim director named for Villa Maria nursing school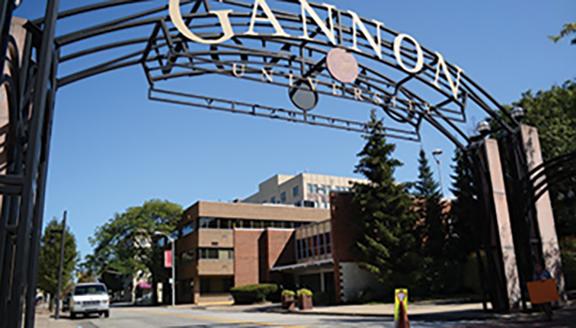 An interim director has been appointed for Gannon University's Villa Maria School of Nursing.
Kathleen Patterson, Ph.D., the previous director, will be accepting a full-time faculty position starting in July.  Carolynn Masters, Ph.D., the incoming dean of the Morosky College of Health Professions and Sciences, wrote in a faculty email that it is fortunate Patterson will remain on faculty to share her experience.
A search committee intent on finding a new director for the nursing school has been appointed.
In the meantime, Dawn Joy has agreed to serve as the interim director until the committee selects a permanent director.
Joy has been serving Gannon University since 2001 as an adjunct faculty member, and she became a full-time faculty member in 2012. Joy previously served as the faculty coordinator for leadership seminar classes and as a member of several search committees.
KELSEY GHERING
[email protected]