Vice President of Marketing and Communications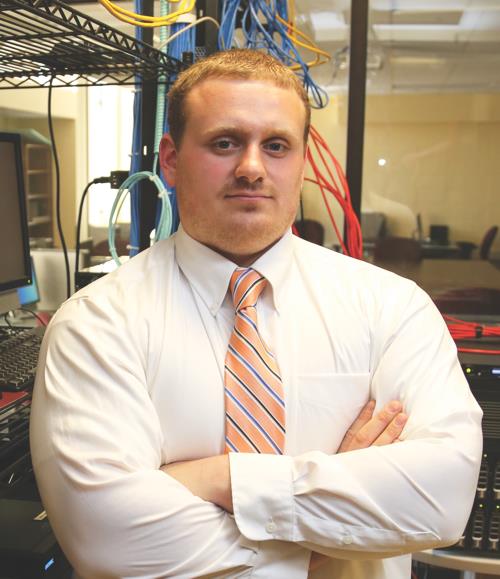 Nathan Carlin
junior, software engineering major
Why are you running for VP of Marketing and Communications?
I decided to run because I have something to give to our campus community and I am prepared to serve the students of Gannon University. I will listen to people's needs, concerns, and wants to contribute to the overall student experience. Most of all I'm a people person and I firmly believe in my ability to bring people together and do something great.
What are your goals if you were elected as the VP of Marketing and Communications?
I will maintain communication between all media groups on our campus and relay information to and from students, organizations, faculty and staff. I plan to do this by improving the visibility and transparency of SGA. I will promote the events our organizations work so hard to coordinate with quality signage and social media campaigns. I will ensure the accomplishments of Gannon University are recognized beyond our campus by branding and marketing our students and organizations in a way they have never been marketed before.
What have you accomplished during your time on campus/in SGA?
Although I have not had experience in SGA I have held five positions in Pi Kappa Alpha and currently serve as president. I was elected VP of Public Relations of the Interfraternity Council and have doubled our social media presence 861.5 percent thus far.
Why should the students vote for you?
If you are a student who wants to make a difference I am here to help you make the most of your college experience. I believe in the people around me and am not easily discouraged. A vote for me is a vote for your voice being heard. A vote for me is a vote for yourself being informed.
Is there anything you'd like students to know about you?
I am a junior software engineering major.
BRANDON JACES