Beirut's new album evolves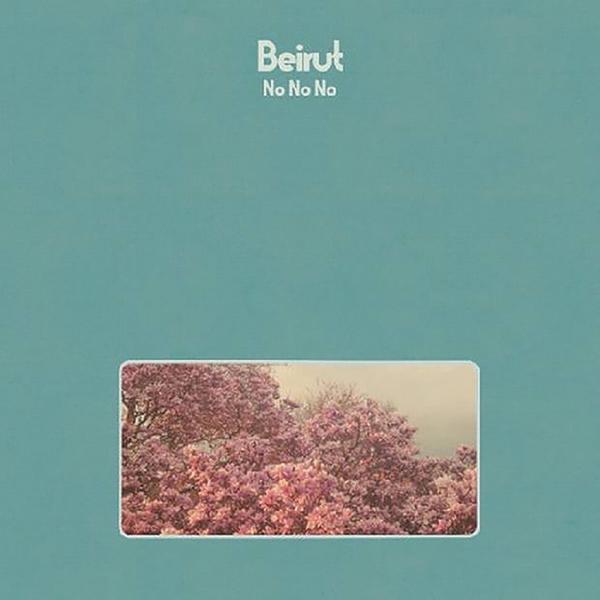 By CASSIE BIELECKI
staff writer
After a four-year hiatus, Beirut is back with its mellow, coffee-sipping music.
The new album "No No No," released Friday, echoes their previous studio album, "The Rip Tide," but with a more laid-back, comfortable sound. Beirut singer and songwriter Zach Condon was aiming for a reformed sound, seeking to show an emergence from his previous maximalist style.
Condon captures an air of anticipation and relief in the skeletal reverberations of the 29-minute, nine-song album. Each song separates itself from the pack, whether that be with the haunting evanescence of "No No No," the soul-writhing pulse of "Pacheco" or the rehabilitative comfort of "So Allowed."
But even with the individualistic nature of the nine singles on the album, the overly cohesive blend of the album lends to an unobtrusive blur.
With the unique sound of the album, fans and critics alike have speculated if this was a shot at reinvention for Condon, who, in previous work, created music with a more folksy orchestral background.
In recent interviews, Condon shed light on the intent of "No No No," describing the personal toil and creative despair that have been his life for the past few years, even going on to say that some was a result of his previous work.
There is a charm alive in the jumpy, connected groove of Beirut's new album that has yet to be matched by their earlier recordings.
Coupled with Condon's over-arching, melodic voice, the overall feel leads to an essence of rejuvenation and high-spirited calm.
"August Holland," titled after the American painter, holds an optimistic vibe with its punched piano lines, but still leaves a contemplative air from the controlled apathy of Condon's tone.
In contrast, the song "As Needed" slowly pulls deep thought with its violin runs that stretch a sense of being grounded much like taffy being pulled by hand.
"As Needed" stands alone in that it is the only song of the album that doesn't have any lyrics. From what can be presumed as a stylistic choice, Beirut has captured the feeling of walking in solitude, evoking sensations often ignored in an era of music that relies heavily on words.
For a mere 30 minutes and what can barely be deemed an LP, Beirut has come back into the world of music without compromising their unique blend of instruments and vocals triumphantly.
Whether it be the soothing crooning of Condon's voice or the unique utilization of bongos, violins and trumpets, the album "No No No" leaves one in a state of tranquil self-thought.
The album is available at a variety of stores, including Target, Amazon and iTunes. For more information on Beirut, visit www.beirutband.com or follow them on Twitter at @bandBeirut.
CASSIE BIELECKI