Nov 4 / Women's Basketball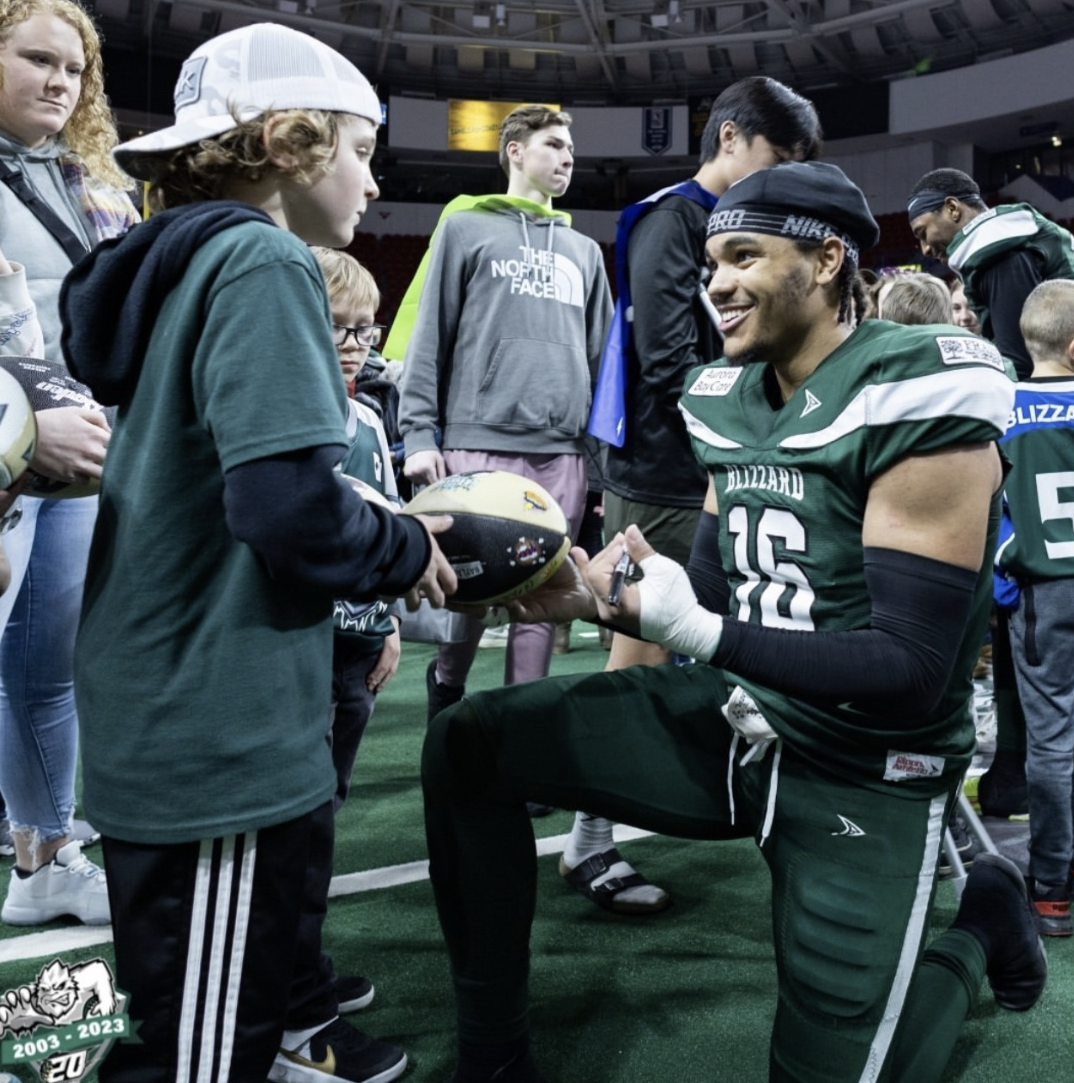 Erie, Pa. – Professional football. It's a faraway dream that many young football players have when they first start playing. For many of...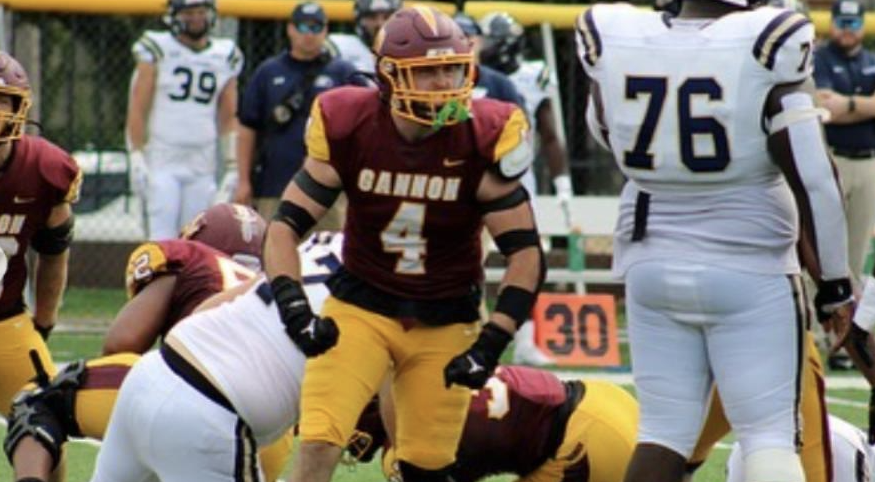 Gannon University football welcomed students, alums, family, and friends for a surprisingly temperate day at McConnell Family Stadium and offered...
November 3, 2023/12a    A year removed from a 1st round Atlantic Regional exit, the Golden Knights Women's Basketball team is set to...
Erie, Pa, January 31, 2023—What happens on the court, doesn't stay on the court. Gannon's women basketball has had an unbelievable season...