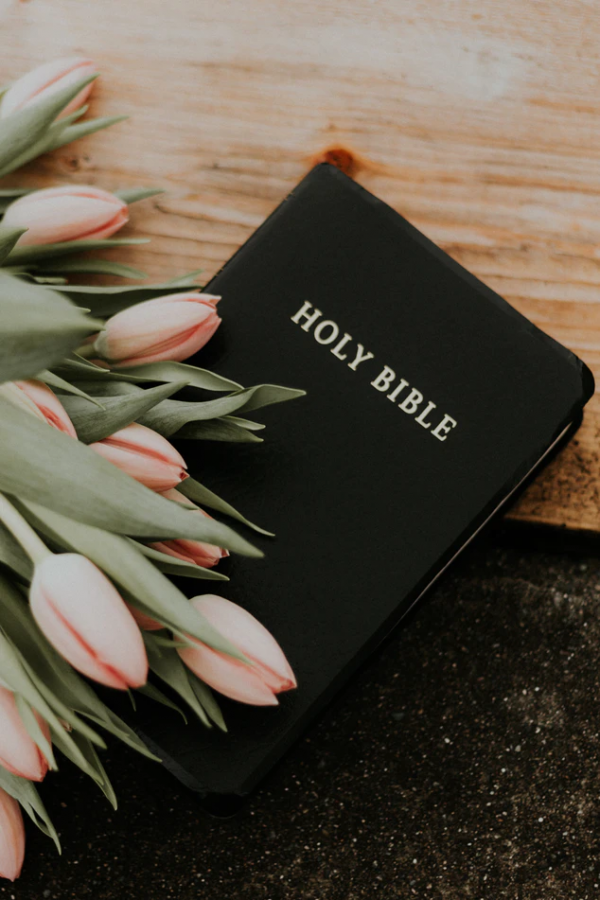 Ali Smith
, Arts & Leisure Editor •
April 6, 2021
This past weekend, I had the honor of being a bridesmaid in my first wedding, seeing a young woman who is like an older sister to me commit her...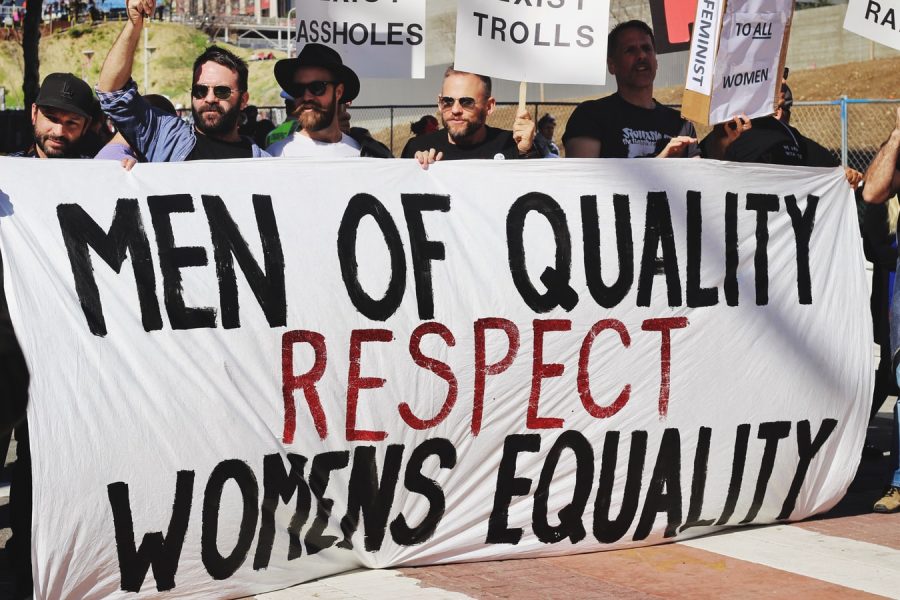 Ali Smith
, Arts & Leisure Editor •
March 30, 2021
Recently, I have been pondering the role of men in feminism.  Sometimes, it feels like men are the worst idea God ever had, like ever. Worse...