Opening at The Schuster Theatre – Dusk: A Bite-sized Love Story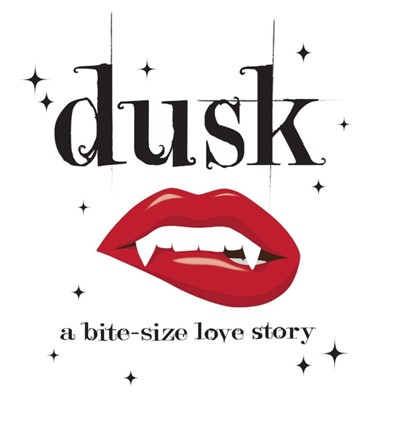 Erie, PA, February 9, 2023 — Gannon University's Schuster Theater is showcasing the opening night of Dusk: A Bite-Size Love Story on Thursday, February 16th.
The musical is a parody of the infamous Twilight saga which was originally based on novels by Stephanie Meyer. The parody is written and directed by Morgan Kennedy, with music by Daniel Ruffing and George Meucci. The musical comedy loosely follows the storyline of the first installment of the Twilight series.
Abigail Fruehauf plays Bea in the upcoming show and stated that she is looking forward to performing. "I'm excited to finally perform the work on stage and see audience reactions to comical scenes. A whole new layer is added to the production when an audience is involved," Fruehauf stated.
She also says that the audience can expect to see a very angsty and funny show.
As a freshman on campus, this is Fruehauf's first time performing in a Gannon theater production. "It's been really great getting to know other cast and crew members. I think it's a great community to be a part of and I have learned a lot from being on set," she said.
Performances of Dusk: A Bite-Size Love Story are from February 16th-18th, followed by shows on the 23rd-25th. Tickets can be purchased online for $10 at www.shustertheatre.com .