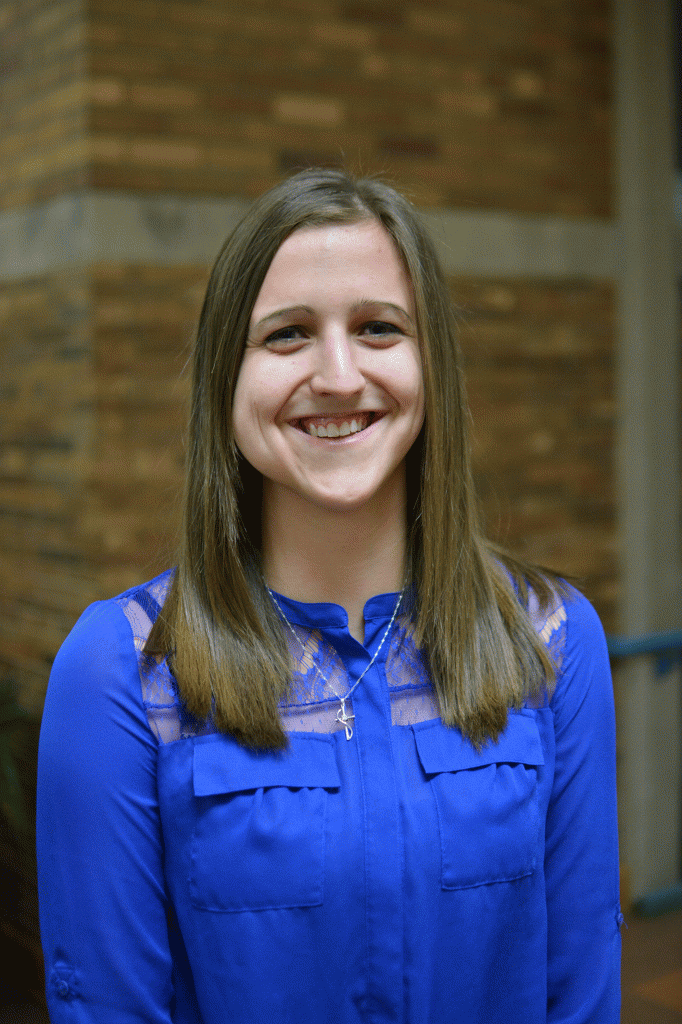 Why are you running for the position of VP of Academic Affairs?
I am actually interested in changing the way elections are run and restructuring the general assembly. I want to make president be voted in first, in case someone still wants to be on E-board.
Then I want to cut down the number of representatives that we have.
For the meeting itself I want to work with the Chief of Staff to make it more efficient, if that's possible. Then I would be working with the academic affairs people to work on anything that needs changed.
What are your goals if you were to be elected to the position of VP of Academic Affairs?
Listening to students and changing what they want to see within their programs, the colleges, the grading if they have issues with that.
Why did you decide to get involved with SGA?
Well I have been involved since freshman year. I didn't do much during my freshman year and I really wanted to be involved and get to know what was going on; not just at the student level but at the university level as well. It felt like SGA was the perfect place to do that, and it really has been.
What have you accomplished during your time on campus/ in SGA?
As a freshman we got gluten-free things done. We also did the printers for the freshman residence halls. I have organized three MidKnight Madness that were very successful with all the free pizza.
There was also a successful homecoming with the MLK Center. I also sit on the executive board of my sorority [Phi Sigma Sigma] and Physical Therapy Club.
Why should the students vote for you? Is there anything you'd like them to know about you?
I have been actively involved in SGA for three years. So, I know the insides and outs of it pretty well. I feel that I am highly qualified for the position. I have also worked with people in academic affairs before so I know what they are all about.
KAT SHINDLEDECKER