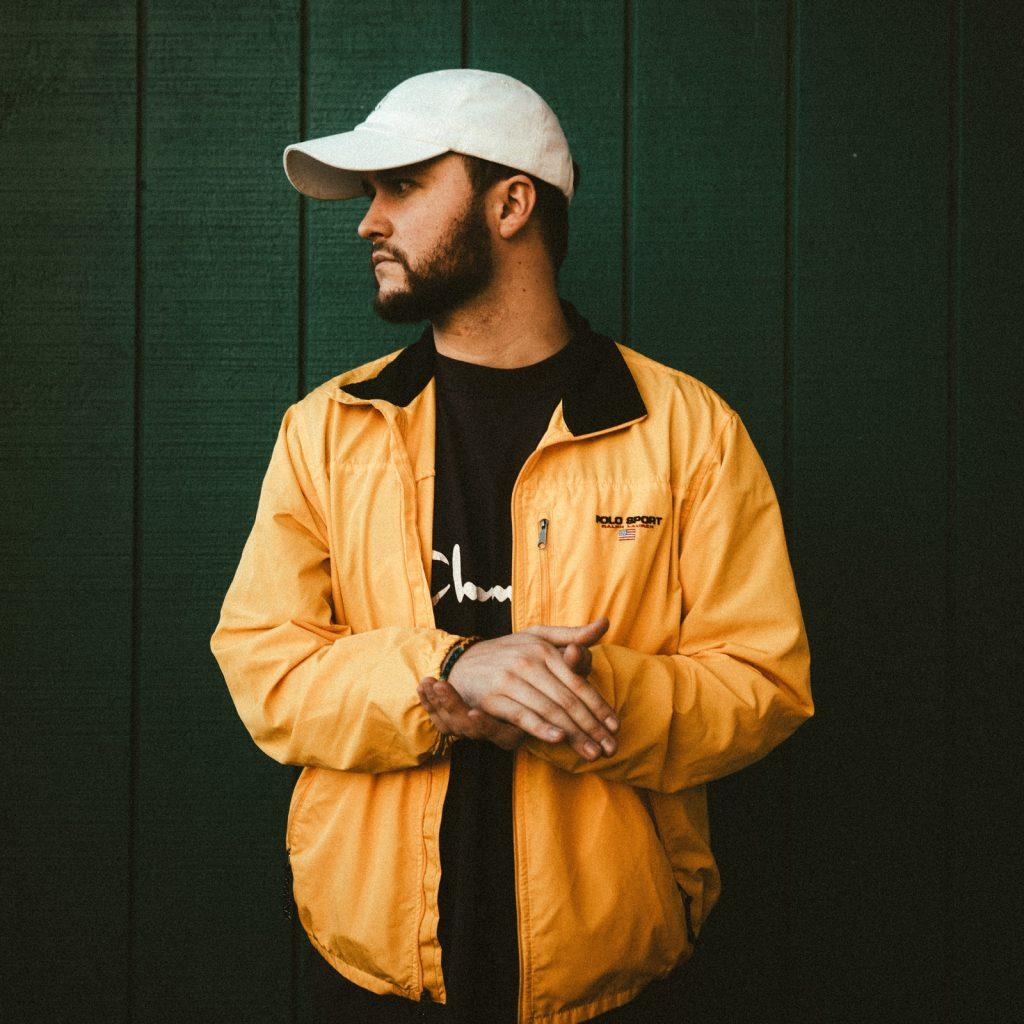 By MATTHEW FASSNACHT
staff writer
September has come, the temperature has chilled and pumpkin spice is a thing again, but summer is far from over.
At least it isn't when you have Quinn XCII (Quinn 92) at your disposal.
In my first Artist Spotlight, we'll look at Quinn XCII's unique sound, talk about his best hits and preview his upcoming album.
The purpose of Artist Spotlights moving forward is to, hopefully, introduce you to new music and get you to welcome in new — or old — artists who deserve the plays.
Quinn XCII is an indie-pop artist who quickly gained a following by releasing mixtapes from his college dormitory at Michigan State, just outside of his hometown of Detroit.
Quinn has found his own niche combining electronic, hip-hop and an almost tropical sound to create several top hits that have quickly turned into some of my favorite songs of the past two summers.
Quinn has cited his musical influencers as Kanye West, Kid Cudi and Mos Def.
In 2015, Quinn XCII released his second EP titled "Change of Scenery," which was highlighted by one of my all-time feel-good tunes "Another Day in Paradise," which has gathered just about 18 million plays on Spotify alone.
Briefly after "Change of Scenery" Quinn was featured in his childhood friend Ayokay's hit single "Kings of Summer," which topped Spotify's Global Viral Chart for three weeks.
Just after "Change of Scenery" was released, Quinn got back to the studio and released "Full Circle," yet another feel-good chorus with a complementary feature; "Full Circle" currently sits at 9.25 million Spotify plays.
Shortly after his newfound following, Quinn released his third EP "Bloom" in March of 2016 and began his first ever nationwide tour, traveling to 24 different cities.
Before the year ended, Quinn followed his previous pattern and released a hit single after the hype of his full projects slowed down.
"Straight Jacket" was released in December 2016 as an early preview to his debut album, and still sits on my current rotation as a go-to song.
Its feel-good sounds blend perfectly with electronic instruments and an almost reggae feel only to be capped off with relatable lyrics about a girl. What else do you need?
Currently, Quinn XCII is signed to Columbia Records and is in the process of releasing the aforementioned album entitled "The Story of Us" on Sept. 15 and preparing for a worldwide tour.
Quinn has already given us a taste of what's to come releasing four of the project's 11 tracks.
All four tracks have kept true to Quinn's past electronic sounds with their own respected freshness, a solid step in the right direction for his career.
I'm expecting "The Story of Us" to be a final farewell to summer and a warm welcome into fall.
My Favorite Quinn XCII Songs
1. "Straight Jacket"
2. "Another Day in Paradise"
3. "Full Circle"
4. "Bones"
5. "Bootleggin'"
You can keep up with what I'm currently listening to on Spotify by searching "Matt Fassnacht" and following the "My Rotation" playlist or following me on Twitter @Fuzznacht.
MATTHEW FASSNACHT
[email protected]