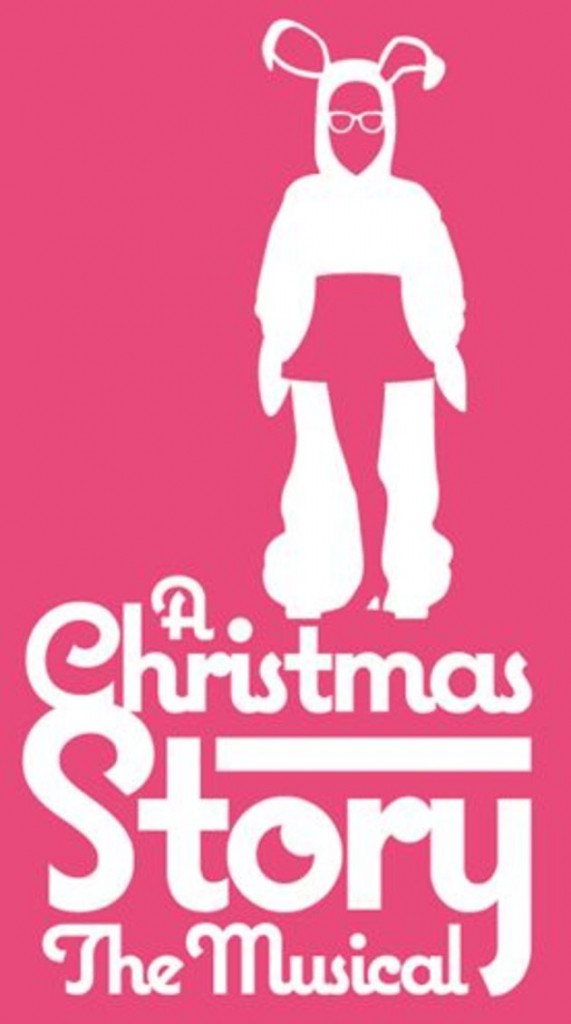 With iconic lines such as "Fra-gee-leh" and "I triple dog dare ya!," "A Christmas Story" is a classic movie about family, childhood and above all else an official Red Ryder BB gun.
It has become a holiday staple and is played repeatedly on TBS starting Christmas Eve and ending Christmas Day.
Originally based on Jean Shepard's book "In God We Trust: All Others Pay Cash," "A Christmas Story" is centered around 9-year-old Ralphie Parker and follows the events that led up to his most memorable Christmas.
Although the story revolves around things such as a major award, the Bumpuses' dogs, Scut Farkus and Grover Dill, the furnace and soap poisoning, the main focus is Ralphie's desire for the ultimate Christmas gift which would be a Red Ryder Carbine Action 200-shot Range Model air rifle.
Much to his dismay, when he tells his mother, teacher and the Higbee's department store Santa Claus what he wants for Christmas they answer him with "you'll shoot your eye out."
What makes this holiday film unique is its use of narration. Voiced by Shepard, the narration is from the viewpoint of Ralphie looking back as an adult on some of his favorite Christmas memories.
Junior medical technology major Taylor Wolff said she remembers watching the film on Christmas Eve at her great grandma's.
"It was one of her favorite Christmas movies," Wolff said "My family has it on for a little bit when the marathon on TBS starts each year.
"For a long time whenever we would open Christmas presents, it was on in the background."
"A Christmas Story" has since been adapted for the stage in the form of a musical.
The musical version of the classic made its Broadway debut in 2012 and has merged many of the iconic moments of the film into full-blown musical numbers.
"You'll Shoot Your Eye Out" takes the scene where Ralphie receives a C-plus from his teacher Miss Shields and converts it into a song and dance number with the teacher and his classmates.
The iconic Santa Claus slide scene was also made into a musical number called "Up on Santa's Lap," where Santa laments about the pains and sorrows of his job.
The musical even embellishes the scene where Ralphie's dad receives a major award. The instantly recognizable crate that said "fragile" is still used to hold the leg lamp.
"A Christmas Story: The Musical" does a great job transforming this timeless film from screen onto the stage.
This adaptation doesn't lose the memorable scenes, but with added song and dance elements it takes them to a whole new level.
Wolff said she thinks that the film could easily be translated into a good musical based on the number of memorable scenes and quotes.
"The film is a timeless classic that families can enjoy, so I'm sure the musical will be as well," Wolff said.
The Erie Playhouse will be putting on a production of "A Christmas Story: The Musical" as a celebration of the holiday season.
The musical begins at the Playhouse at 7:30 p.m. Thursday with shows being performed the entire month of December. For more information about show times and ticket prices go to erieplayhouse.org.
MEGAN HAMM